HEALTH, SAFETY, AND ENVIRONMENT (HSE)
HSE Top Priority in Planning and Operations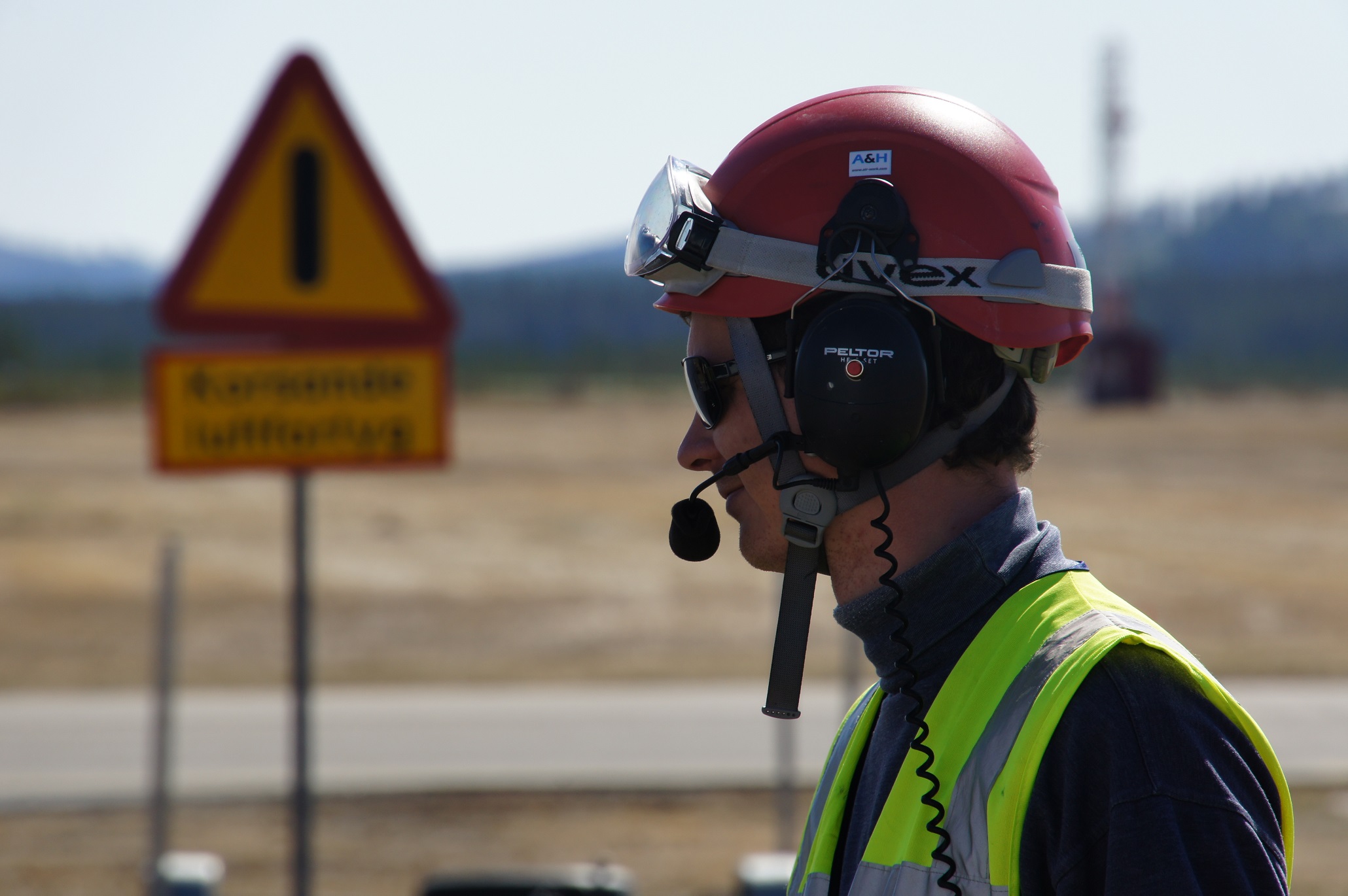 SkyTEM is very proud to have developed and implemented a Health, Safety and Environment (HSE) management system that complies with the requirements set by the most demanding international companies. It is a challenge to reach this high level and we look forward with confidence to working with our clients to deliver high quality geophysical data with high regard to health and safety issues.
SkyTEM is committed to providing a safe and healthy working environment for all personnel and contractors at the office as well as in the field and on work sites. The prevention of any work-related illness or injury is considered critical to the company's success as well as the success of our clients. Hence we prioritize the adoption of first class procedures and policies for all safety-related operations.
SkyTEM is an Active Member of IAGSA, the International Airborne Geophysics Safety Association.. We are developing our procedures to be compatible with OHSAS 18001. Our safety management system is elaborated in cooperation with Hart Aviation..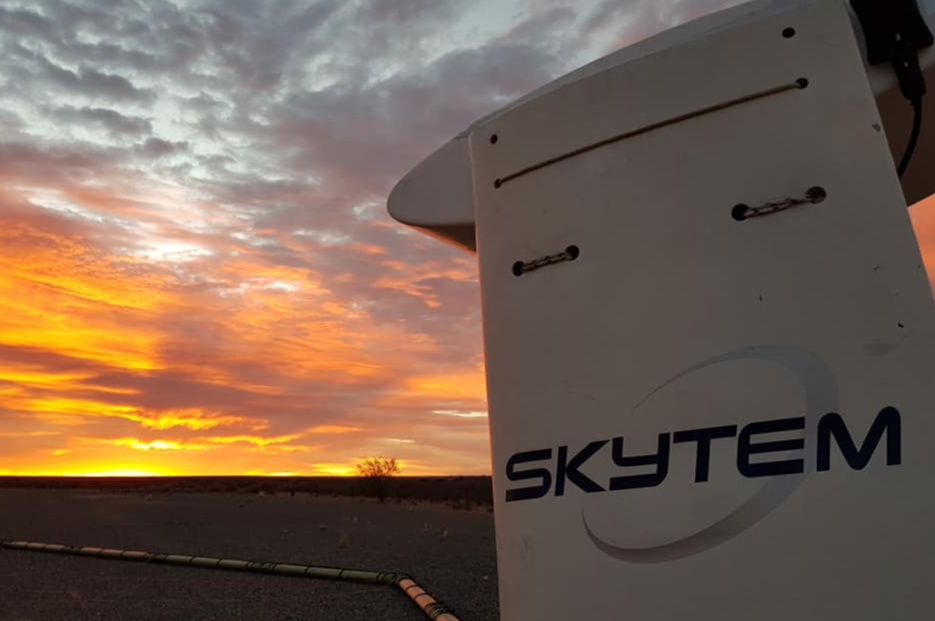 Safety policy
Our goal is zero harm for all our people, assets and the environment. We strive to promote a positive safety culture and provide the necessary training and equipment to ensure safe management of any risks.
Environment policy
We are committed to undertaking all work activities with due regard for the environment and meet applicable legal and other requirements and, where possible, go beyond to achieve corporate targets of zero harm to the environment.