SkyTEM312FAST – Economic, high quality data collection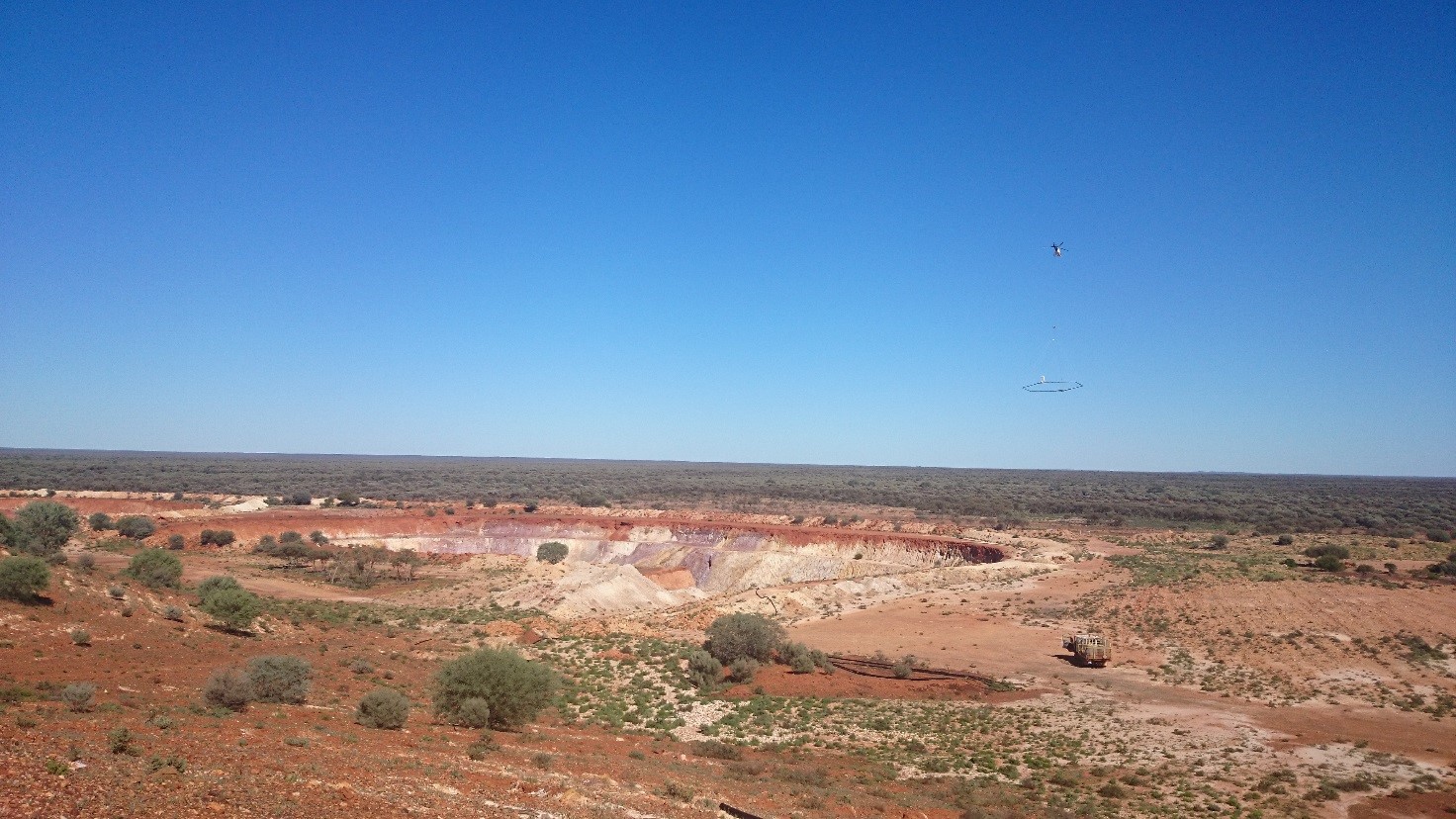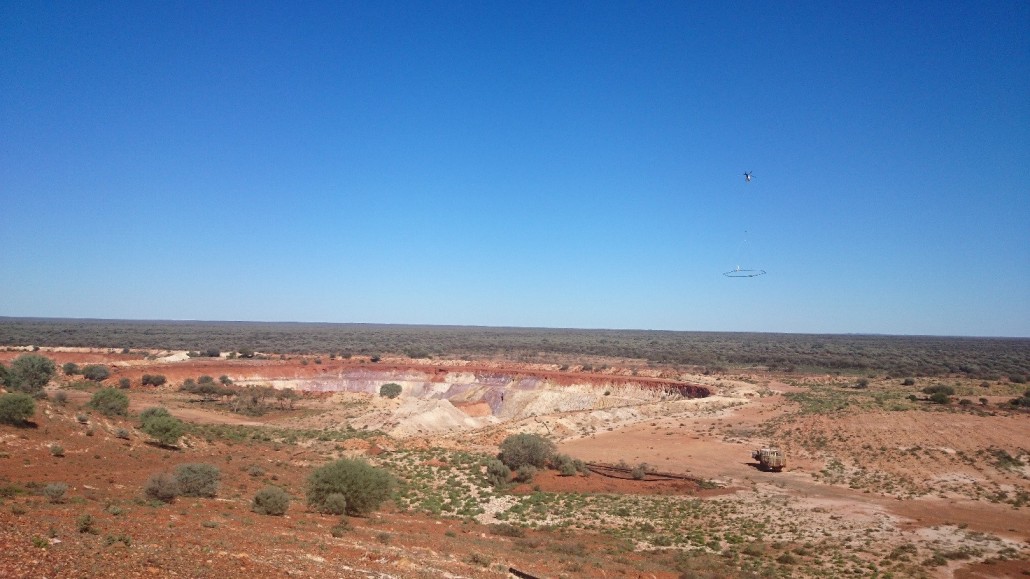 For budgetary reasons alone, large-scale airborne surveys have traditionally employed fixed-wing aircraft (FWTEM) platforms. This, however, has often been at the expense of near-surface resolution due to the separation between the transmitter and receiver of fixed wing systems and the requirement to fly at higher altitudes and faster speeds than helicopter-borne electromagnetic (HTEM) systems. As a result ground geophysical surveys are often required to follow up the targets detected by fixed wing systems. Also HTEM geophysical surveys benefit from the ability to operate from remote locations and there is no requirement for a landing strip or airport as there is for FWTEM.
In order to address these shortfalls, SkyTEM has engineered a new type of HTEM system – SkyTEM312FAST. This system has a dipole moment of ~510,000 NIA and operates at speeds of 120-150 km/h with a transmitter and receiver terrain clearance of 50 metres. SkyTEM312 FAST is a radical departure from existing HTEM systems in that it offers the cost-efficiency of FWTEM systems with virtually the same high-quality data as conventional SkyTEM systems. The performance of SkyTEM312FAST is built on an exceptionally rigid and aerodynamic carrier frame that maintains the low noise levels necessary to provide fine discrimination in the
near surface data while retaining the ability to detect weak conductors at depth. This dual-moment capability makes the system ideal for both mineral exploration and groundwater mapping purposes.
Patented receiver technology eliminates signal drift and, combined with a one-time calibration procedure, data levelling and post flight corrections are minimized or eliminated. This also eliminates the need to conduct high altitude calibration/verification flights at regular intervals during each sortie. In addition to saving valuable survey time this is of particular benefit when low ceiling or bad weather could restrict survey
productivity. As a result preliminary data and simple inversion can be produced within 48 hours of acquisition throughout the survey. This early review of data allows project managers to make decisions on flying in-fill lines while the SkyTEM crew and system are still on site.
Read the two case studies about SkyTEM312FAST for groundwater mapping in Canada and mineral exploration in Australia here.