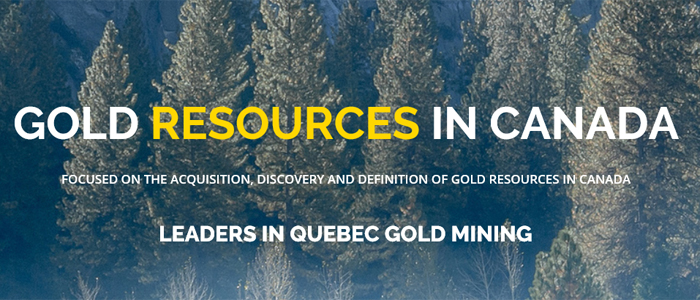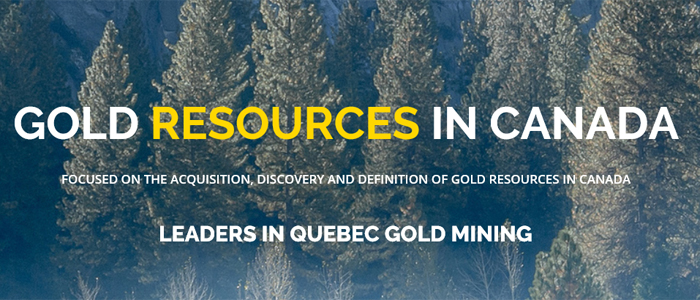 X-Terra Resources has published a news release about the upcoming SkyTEM survey on its Veronneau Property in Quebec. SkyTEM Canada has been engaged to conduct a 1,225 line kilometre airborne survey utilizing the SkyTEM312 TDEM system.
The objective of the airborne survey is to provide a modern geophysical database from which X-Terra Resources will generate numerous exploration targets to be tested by a regional mapping and prospectin program planned for the summer of 2017, followed by diamond drilling in the latter half of 2017, if deemed necessary.
Michael Ferreira, X-Terra Resources President and CEO, commented:
We are very exicted to have SkyTEM complete this high resolution airborne geophysical survey. It will serve as an invaluable tool for X-Terra moving forward, especially where surface exposure is poor. Further it wil provide an excellent database from which to design an effective exploration programe […]
Read the entire news release here.
Update March 2017:
X-Terra Resources also wishes to report that preliminary data from its recently completed airborne geophysical survey has been received. Michel Chapdelaine, a director and member of the technical committee of the Board of Directors of X-Terra Resources commented, "The quality of the survey is impeccable and the first interpretations completed by MB Geosolutions are as well. The precision of the data will enable X-Terra Ressources to precisely target their exploration. In addition, the Veronneau showing is located on a ½ kilometre per 2 kilometres area where the MagEM signature is unique as it is very different compared with the rest of the property. We can see certain electromagnetic conductors seem to recut the principal structural grain".
Read the entire news release here.
https://skytem.com/wp-content/uploads/skytem_logo.jpg
0
0
Admin2
https://skytem.com/wp-content/uploads/skytem_logo.jpg
Admin2
2017-02-03 14:00:23
2017-03-27 13:04:13
SkyTEM survey for X-Terra Resources in Quebec