SkyTEM has been contracted by BRGM (Bureau de Recherches Géologique et Minières, France) to map the subsurface of Reunion Island, a French territory. The purpose of the survey is to map the geology of the entire island with SkyTEM's high-resolution helicopter-borne electromagnetic (EM) technology. This project follows similar surveys SkyTEM conducted in 2010 and 2013 for BRGM at Mayotte Island, Africa, and the Caribbean islands of Martinique and Guadeloupe. The airborne technique is especially suitable and cost-effective in difficult terrain, like that found on Reunion Island with its rugged mountains and volcanic formations.
SkyTEM systems are capable of mapping changes in geology to depths of hundred of metres. The collected data is used as inputs for the characterization of soil and rock. Interpretation of the local geology will assist the BRGM in identifying aquifers, saline intrusion, engineering materials and areas with the potential for landslides.
SkyTEM is a quick, reliable and accurate technique to study the Earth's subsurface in detail. The highly accurate map products are a valuable and critical component to the subsurface exploration needs of the mining, engineering and environmental sectors worldwide.
Read further about the project here: http://www.brgm.fr/content/reunion-brgm-cartographie-ressources-geologiques-helicoptere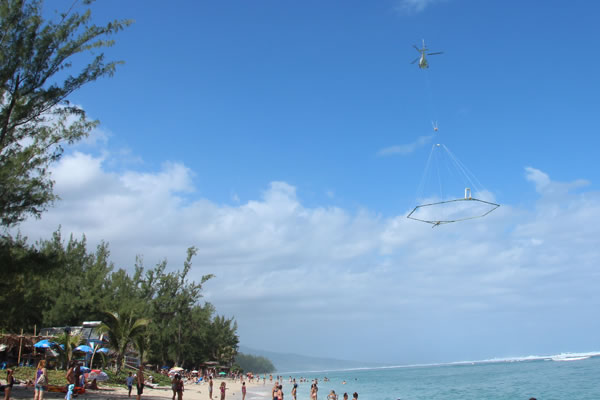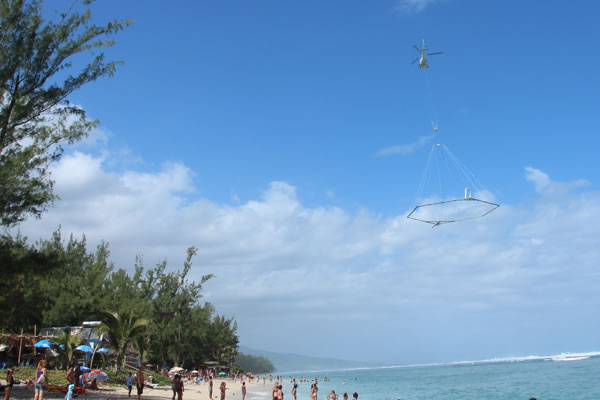 0
0
Admin
https://skytem.com/wp-content/uploads/skytem_logo.jpg
Admin
2014-06-10 11:57:06
2014-06-10 11:57:06
SkyTEM Survey on Reunion Island, Indian Ocean