Namibia Rare Earths Inc. has announced in a press release that it has contracted SkyTEM Surveys ApS to carry out a detailed airborne electromagnetic (EM) and magnetic survey covering all the previously identified cobalt targets on its Kunene Cobalt-Copper Project in Northern Namibia. The survey will cover over 600 km2 and comprises 3,700 line kilometers to be flown with a helicopter-borne time-domain electromagnetic system at a flight line spacing of 200 m. The objectives of the survey are to detect conductive horizons and sulphide accumulations associated with cobalt-copper mineralization to depths of 300-400 meters, and to assist with geological mapping and structural interpretations.
The powerful SkyTEM312 system is currently being mobilized from Denmark, and the survey is scheduled to be completed by June 30. It will be installed on an Astar 350 B3 helicopter operated by Savannah Helicopters, who is an experienced provider of airborne geophysical services.
Don Burton, President of Namibia Rare Earths Inc., stated: "Our SkyTEM survey will be the first airborne EM survey over this prospective area. Sediment-hosted cobalt-copper deposits should respond well to electromagnetic methods. Based on what the surface geochemistry is showing us, the SkyTEM survey will undoubtedly deliver multiple targets for the budgeted drilling campaign."
Read the entire press release from Namibia Rare Earths Inc. here.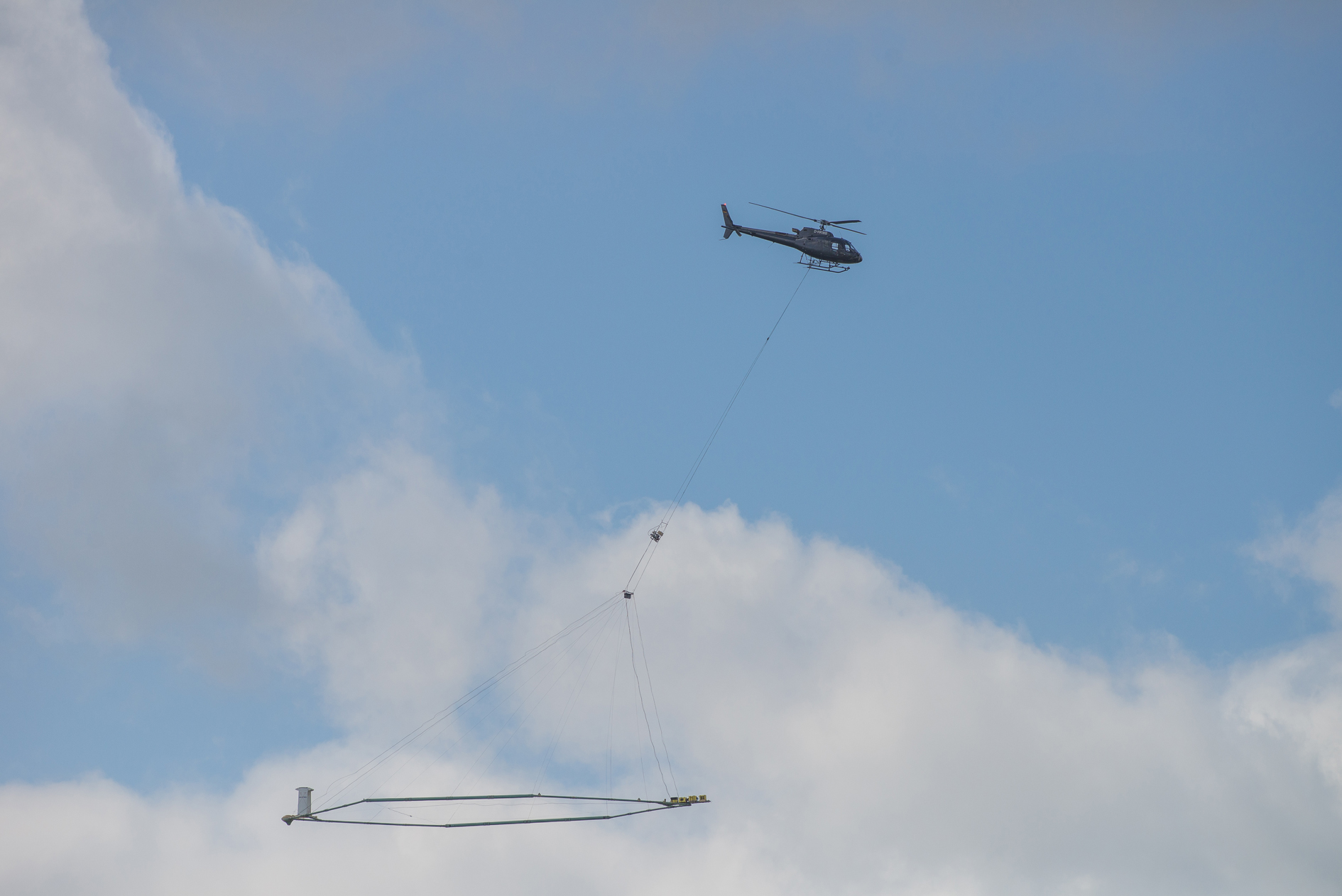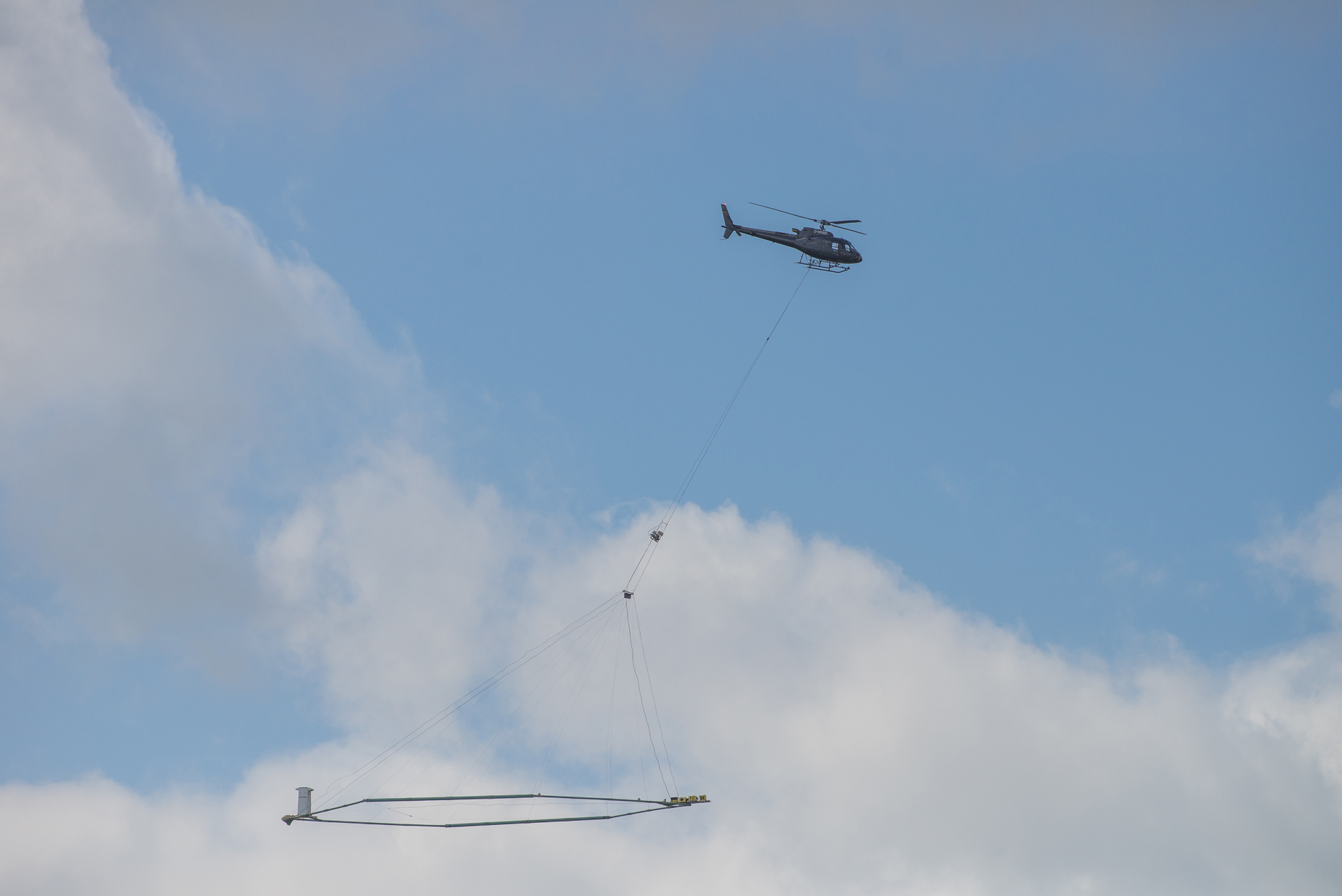 https://skytem.com/wp-content/uploads/skytem_logo.jpg
0
0
Admin2
https://skytem.com/wp-content/uploads/skytem_logo.jpg
Admin2
2018-05-08 13:00:09
2018-05-08 13:33:30
SkyTEM survey for Namibia Rare Earths Inc.