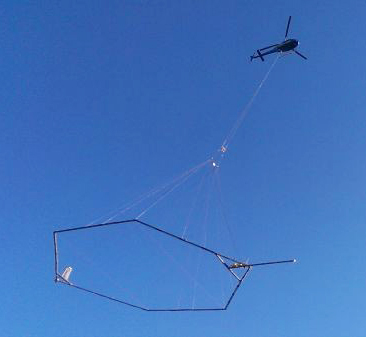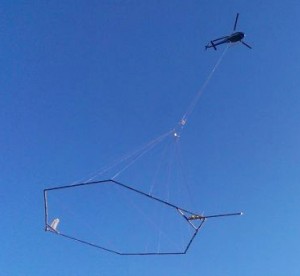 SkyTEM304 data has been successfully used to optimise the drilling programme over a water well-field in the Lower Gascoyne River in Western Australia for the Department of Agriculture and Food WA (DAFWA).
Dr Richard George, DAFWA's principal research scientist, says "We're running better than a one-in-three success rate of finding sufficient water-bearing sands…".  Read more about the success of the survey here.
SkyTEM Australia will build on this successful 2013 SkyTEM304 survey by commencing Phase 2 of this project over the Middle Gascoyne River.  Currently, none of the water along the Gascoyne River east of Rocky Pool is used by the Carnarvon horticultural district.  The Middle Gascoyne investigation will assess the volume of good quality water available in the middle Gascoyne river channel upstream of the horticulture district and will involve the SkyTEM304 survey and analysis of the resultant data.
https://skytem.com/wp-content/uploads/skytem_logo.jpg
0
0
Kirsten Ulsig
https://skytem.com/wp-content/uploads/skytem_logo.jpg
Kirsten Ulsig
2015-08-06 09:42:43
2015-08-06 10:44:24
SkyTEM survey doubles the chances of striking water