DEDICATED R&D COLLABORATION
"Research in technology is a key parameter to the future development of SkyTEM. We believe we must constantly measure the effectiveness of our technology while we strive to meet more challenging objectives and satisfy our client's exploration needs."
Flemming Effersø, CEO
Engineering and launching breakthrough technology requires thinking that is not grounded in the status quo or the realities of the present. This is blue-sky thinking and this is why and how SkyTEM was developed, and continues to advance.
SkyTEM works closely with the geophysics department at Aarhus University http://geo.au.dk/en/ to access valuable resources and to bring fresh thinking to old problems. The collaboration with the academic knowledge and top talent available from the University enhances our ability to develop innovative technology appropriate to today's global challenges. It also vastly improves the odds of making useful important scientific advancements through new theoretical insights, new techniques, and new skills.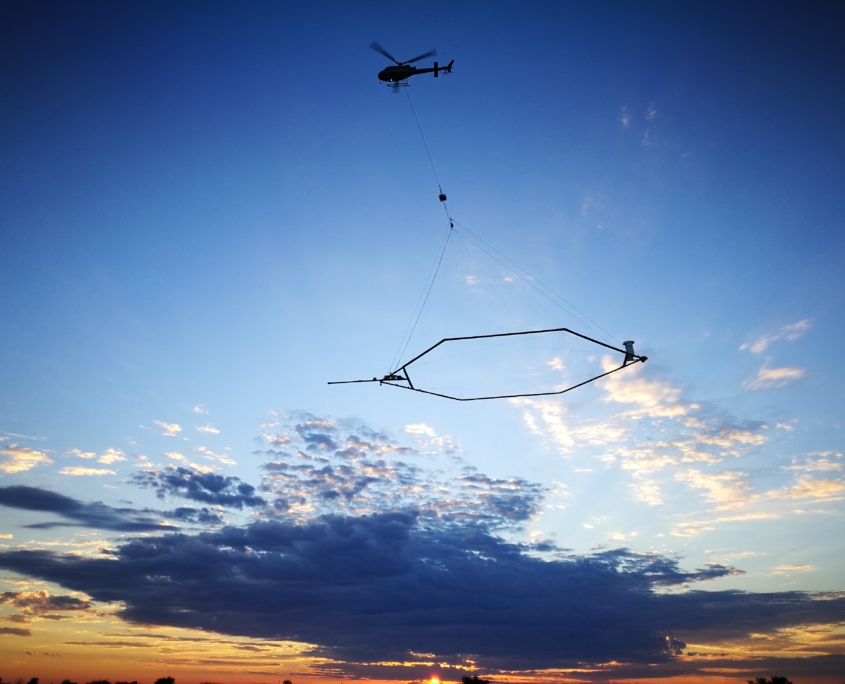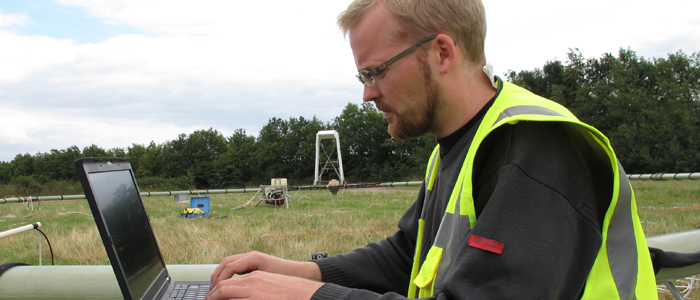 Research collaboration with leading scientists at Aarhus University gives us:
Access to the most recent knowledge in geophysics
Access to exceptional research facilities
Up to date knowledge and innovative solutions in collaboration with our leading scientists
Aarhus University belongs to an internationally elite group and is placed in the top 150 of two prestigious ranking lists of the world's best universities. http://www.topuniversities.com.