Groundwater is the main source of drinking water for billions of people. Providing fresh water for the earth's growing population is a critical issue especially in parts of the world with arid or seasonally dry regions.  Groundwater can provide a stable and sustainable source of high quality drinking water however these water resources are hidden, and mapping aquifers is a challenging task.
For decades Denmark has been dependent on groundwater resources to supply their fresh water. The on-going collaboration between researchers from SkyTEM Surveys and Aarhus University, both of Denmark, has produced world-leading helicopter-borne geophysical systems with the capability to map both shallow and deep groundwater resources accurately and in high resolution. These precisely tuned transient electromagnetic measurement systems (TDEM) are engineered to map the top 500 metres of the earth in fine detail.  The technology is sensitive enough to measure water quality and can identify variations in fresh, saline and contaminated water. SkyTEM systems have mapped almost one half of Denmark's subsurface to date and have been employed worldwide to provide groundwater mapping solutions to governments and countries in need of fresh water.
The global campaign to locate and protect fresh water resources has now been given a booster shot. The dynamic scientific collaboration between SkyTEM Surveys and Aarhus University has been strengthened by a grant of 15m DKK from the Danish National Advanced Technology Foundation. Already recognized as the world leaders in aquifer mapping technology the team of Danish geophysicists and hydrogeologists will apply the funds to further develop and enhance the remote sensing equipment to ensure it remains unsurpassed as an aquifer mapping technology and consolidates SkyTEM's world-leading market position.
"The market for technologies that can detect and accurately map groundwater is increasing rapidly and currently has an estimated value of 2,800b DKK on a global scale with an annual growth of six to eight per cent", says Flemming Effersø, CEO of SkyTEM Surveys. "We have experienced a significant increase in demand for our technology in recent years. This new development project will advance our technology further and enable us to map groundwater resources under variable and challenging geological conditions all over the world and contribute to our leading position in this field".
The research project will run until the end of 2017.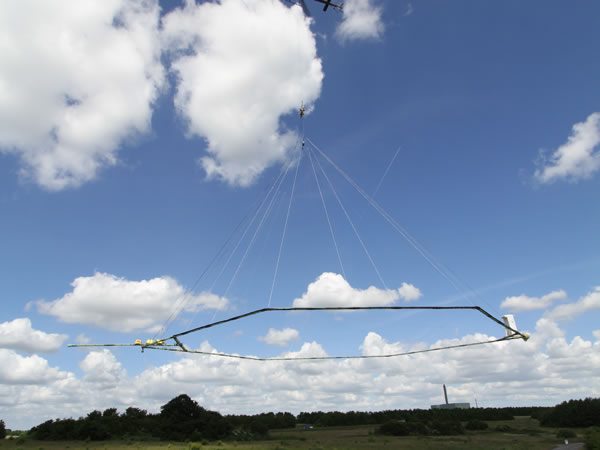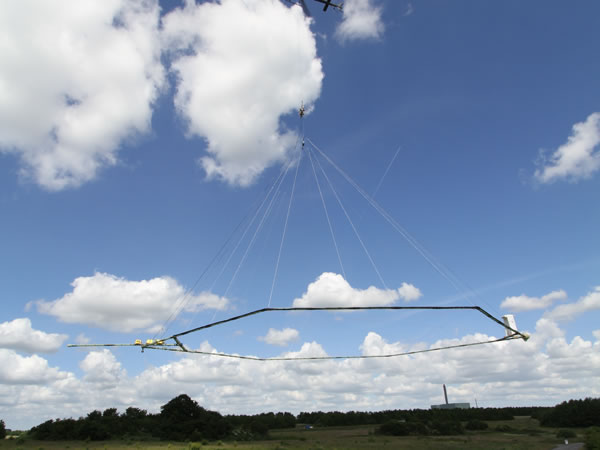 0
0
Admin
https://skytem.com/wp-content/uploads/skytem_logo.jpg
Admin
2014-06-20 12:14:36
2014-06-20 12:14:36
Millions granted from Danish Government to boost SkyTEM R&D