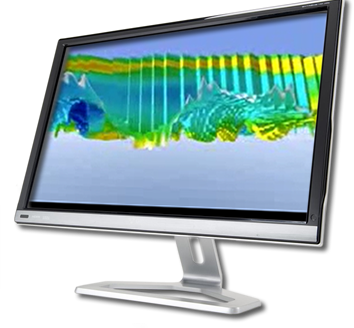 FAST SURVEY COMPLETION
Up to 1,000 line kilometres per day

Robust system for challenging weather and terrain conditions

Rare reflights required due to system engineering and survey planning

Professional and competent field staff

FAST DATA DELIVERY
Data QC performed in the field as data acquired

Preliminary data and inversion delivered within 48 hours

Allowing decision on in-fills to be made during the survey


HIGH-QUALITY DATA
MultiMoment maps near surface in high resolution -

concurrently with accurate measurements to depth

Depth of penetration customized to suit the geology and target

Meeting with the client to present and discuss final results

Advanced processing options


Mapping the Subsurface with Airborne Geophysics
SkyTEM systems do what no other single airborne geophysical system can – map the near surface in high resolution concurrently with accurate measurements to depths approaching 500 m.
Engineered to detect subtle geological variations SkyTEM delivers a comprehensive interpretation of near-surface geology and increases confidence in modeling deeper geology. Furthermore, inverted data is available in 48 hours. SkyTEM's suite of systems satisfies the most challenging mapping needs and offer a wide range of solutions for resource management.
SkyTEM systems are designed to detect subtle variations in conductivity/resistivity making it possible to deliver accurate high resolution images of alterations in the earth. The magnetometer and gamma ray spectrometer are mounted directly on the frame so that measurements are made as close to the ground as possible from an airborne geophysical platform.
Read more about SkyTEM here.




FOR INQUIRIES REGARDING COUNTRIES WITH LOCAL OFFICE, PLEASE CONTACT:
FOR INQUIRIES IN ALL OTHER COUNTRIES, PLEASE CONTACT THE HEADOFFICE IN DENMARK.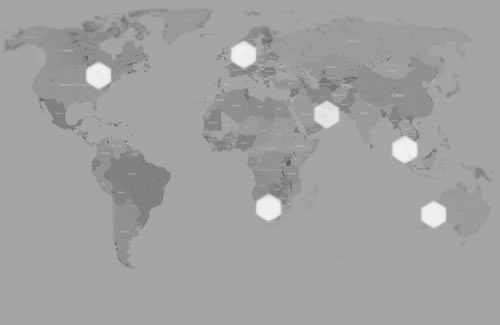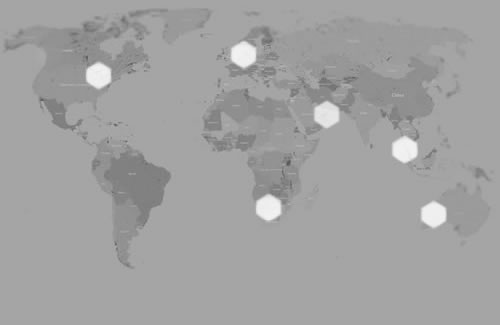 3
SkyTEM North America
Bill Brown, Regional Sales Manager
Tel.: +1 519 502 1436
Email: bb @ skytem.com
4
SkyTEM Middle East / Asia

Gary Tipper, International Business Development
Tel UAE: +971-52-869-1125
Tel Canada: +1-604-353-1421
Email:
5
SkyTEM Australia
11 Agett Rd
Malaga, WA 6090
Australia
Steven Johnson
General Manager
Tel: +61 8 9249 8715
Email: sjo @ skytem.com